This Biggi news section is brought to you by DutchNews.nl Our mission is to inform residents that do not understand the Dutch language, but would like to be up to date with current affairs in the Netherlands; such as News, Politics, Business, Society, Health, Education, Tech & Media.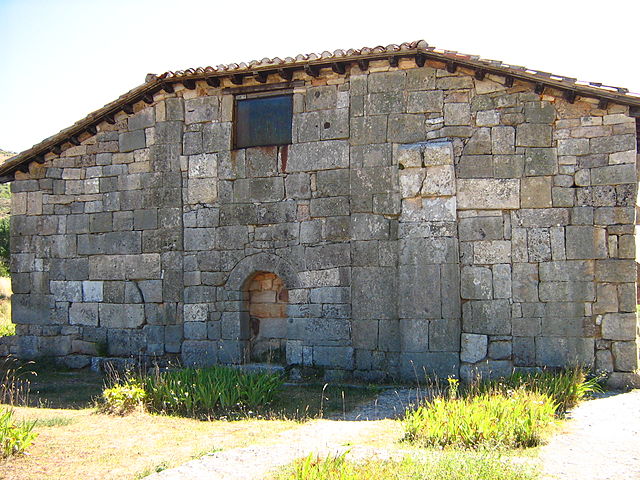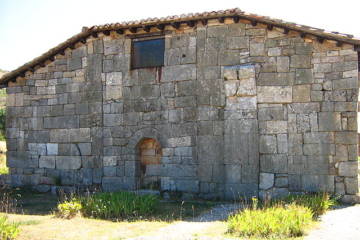 Dutch art detective Arthur Brand has tracked down two priceless Spanish reliefs stolen from a Visigoth church near Burgos in...
22 January 2019 pm31 2:39 pm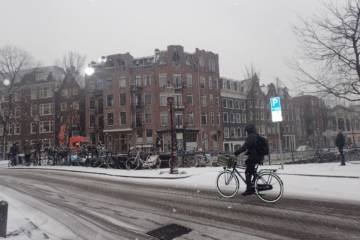 Tailbacks in Tuesday's evening rush hour had stretched to a record 2,300 kilometres by 17.30 because of the snow, the...
22 January 2019 pm31 1:54 pm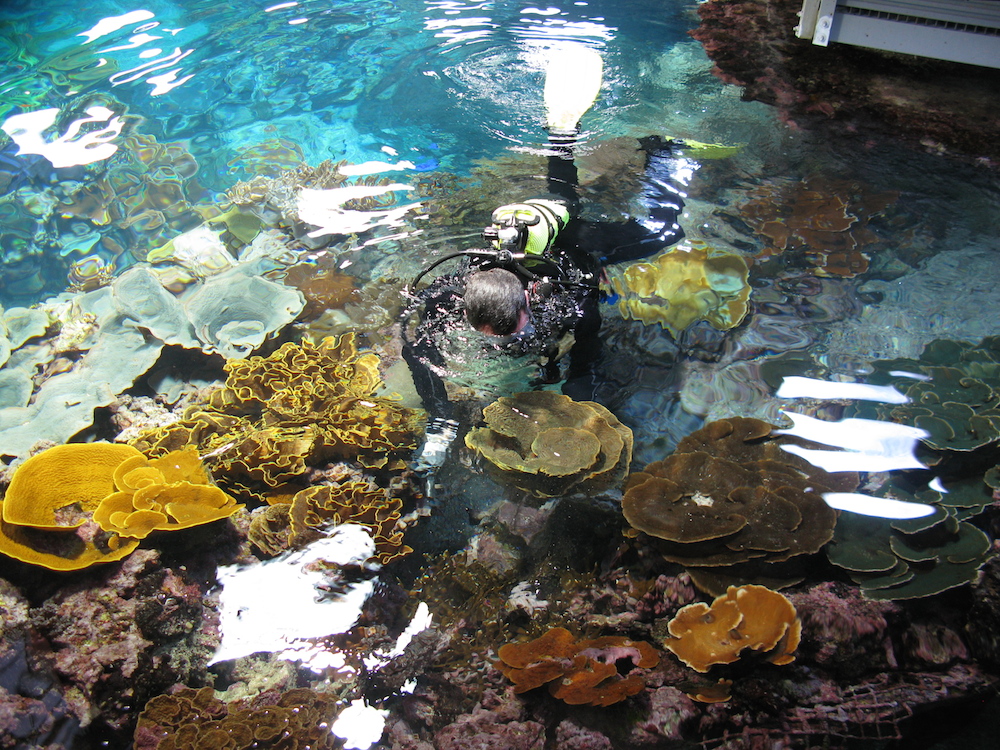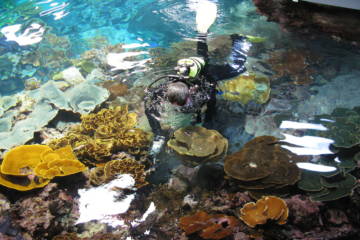 Over 300 corals, sea anemones and coral reef fish spawned and raised at the Burgers' Ocean aquarium at Burgers' Zoo...
22 January 2019 pm31 1:13 pm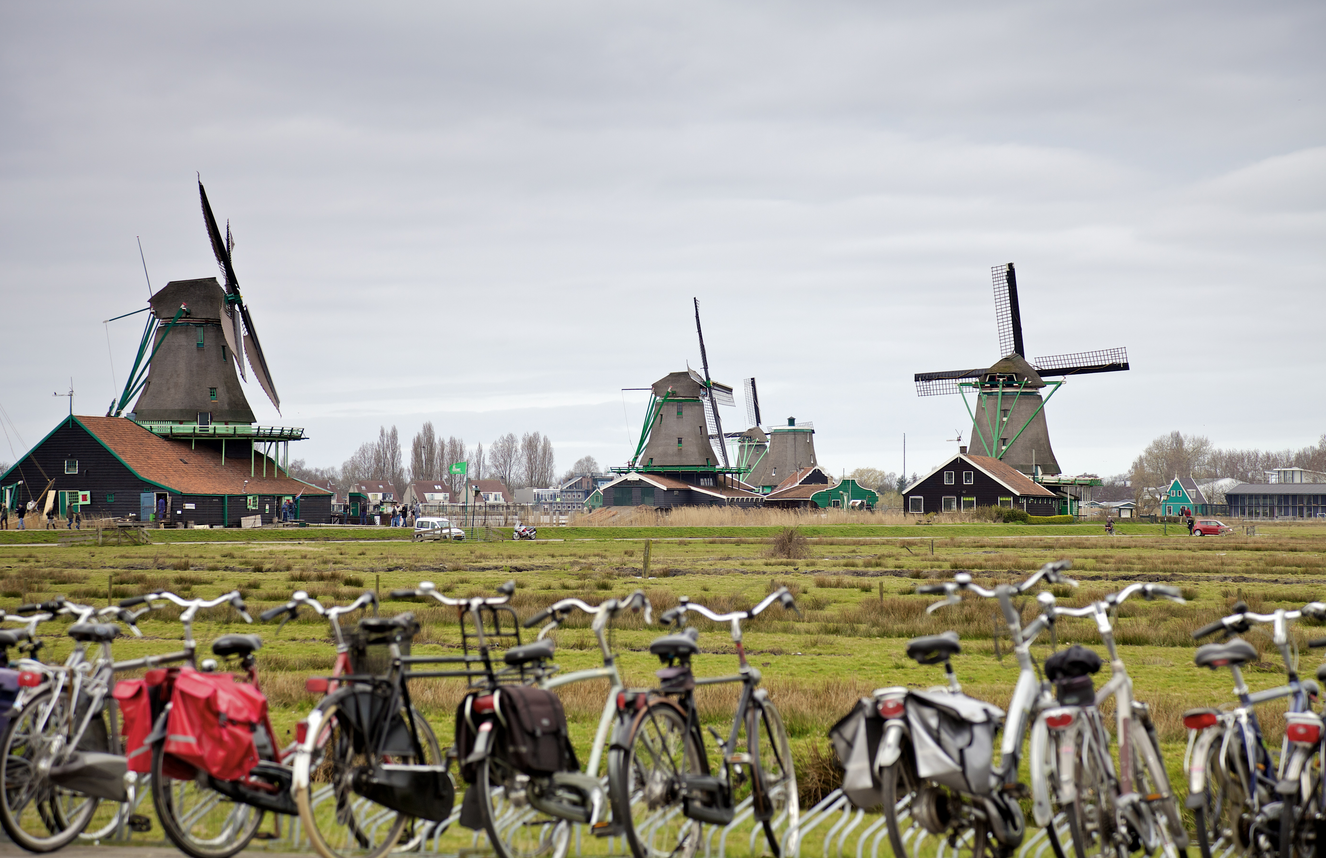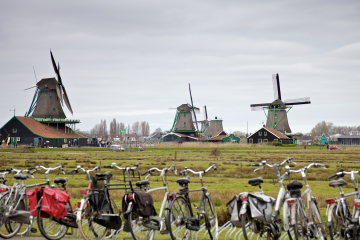 Popular Dutch attractions like the Zaanse Schans windmill village and the Keukenhof tulip gardens are being overrun by tourists and...
22 January 2019 pm31 1:01 pm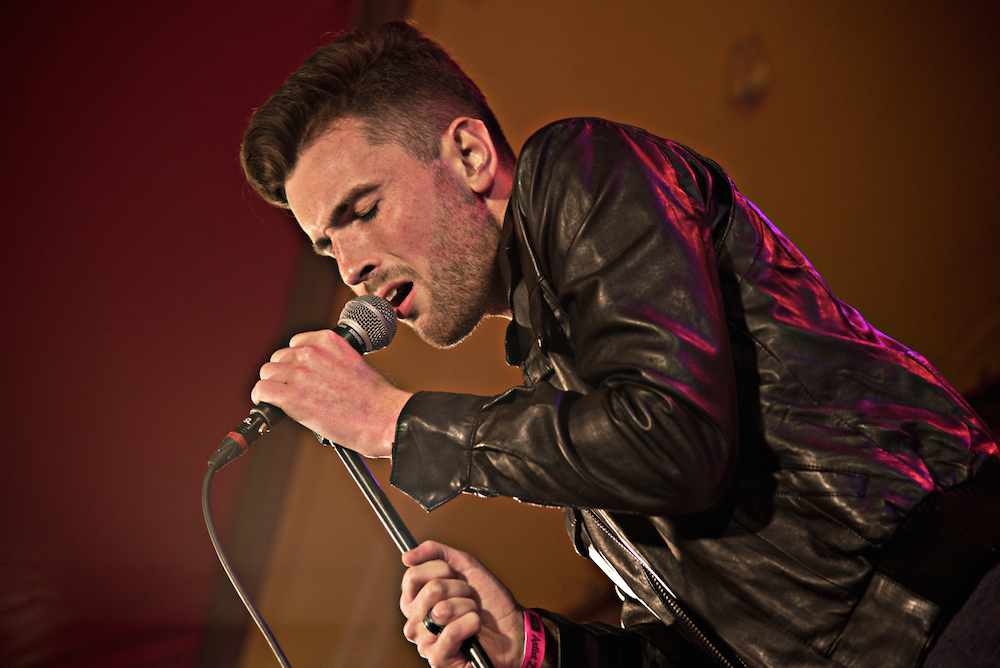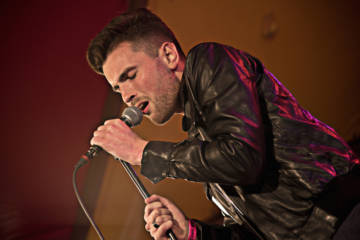 A relatively unknown singer songwriter will represent the Netherlands at this year's European Song Contest in May in Tel Aviv...
22 January 2019 pm31 12:47 pm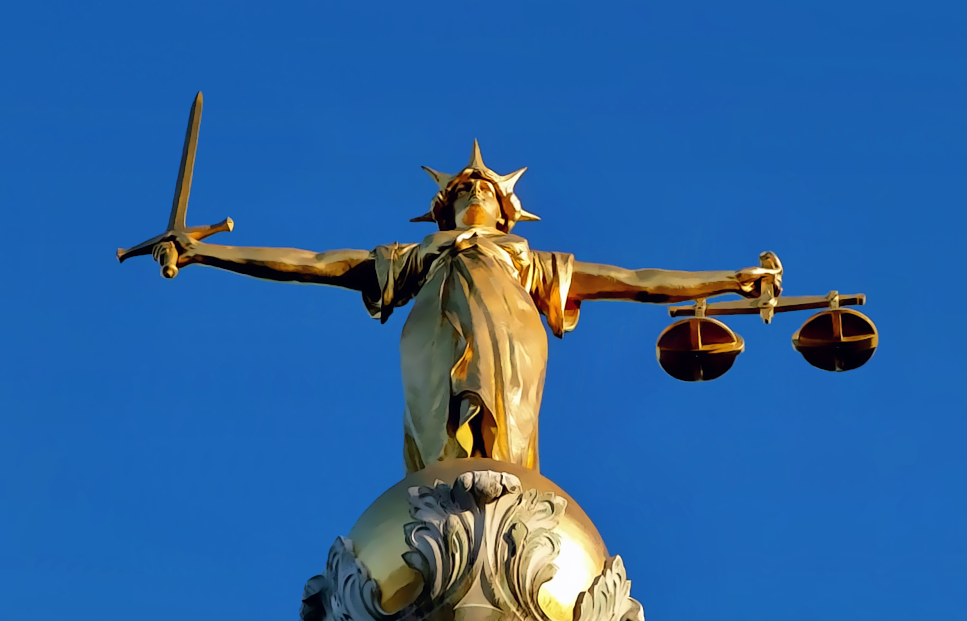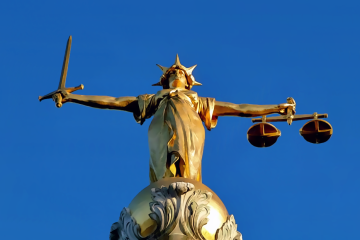 The Spanish public prosecutor is demanding a four-year jail sentence and a one year supervision order for a 17-year-old Dutch...
22 January 2019 am31 9:50 am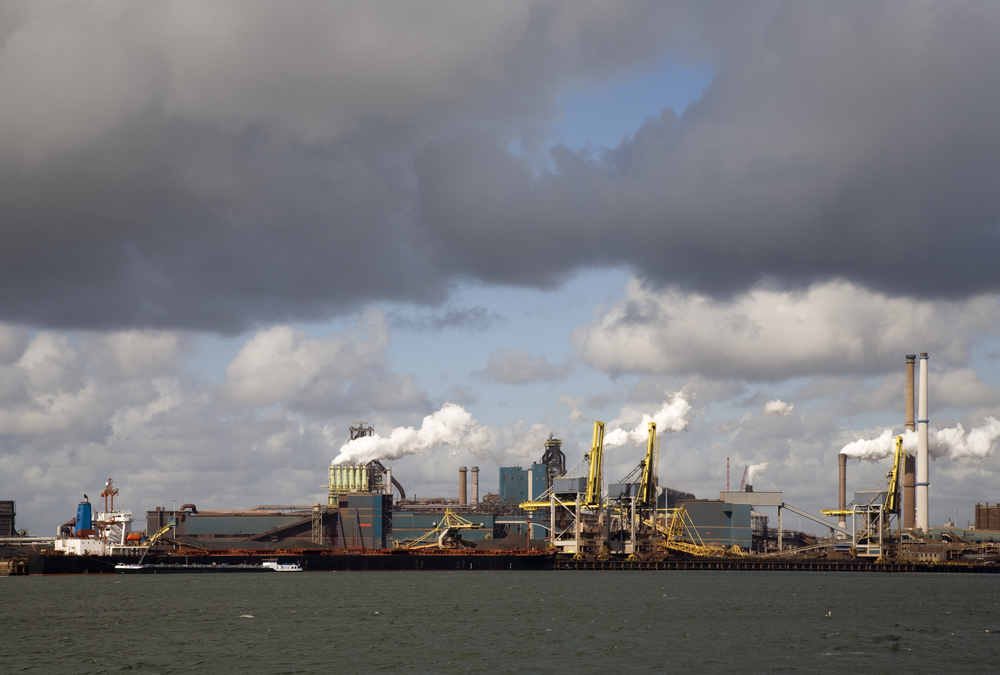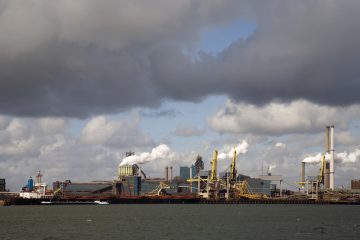 Left-wing green party GroenLinks says it will not support the government's climate plans unless ministers introduce a national carbon dioxide...
22 January 2019 am31 9:40 am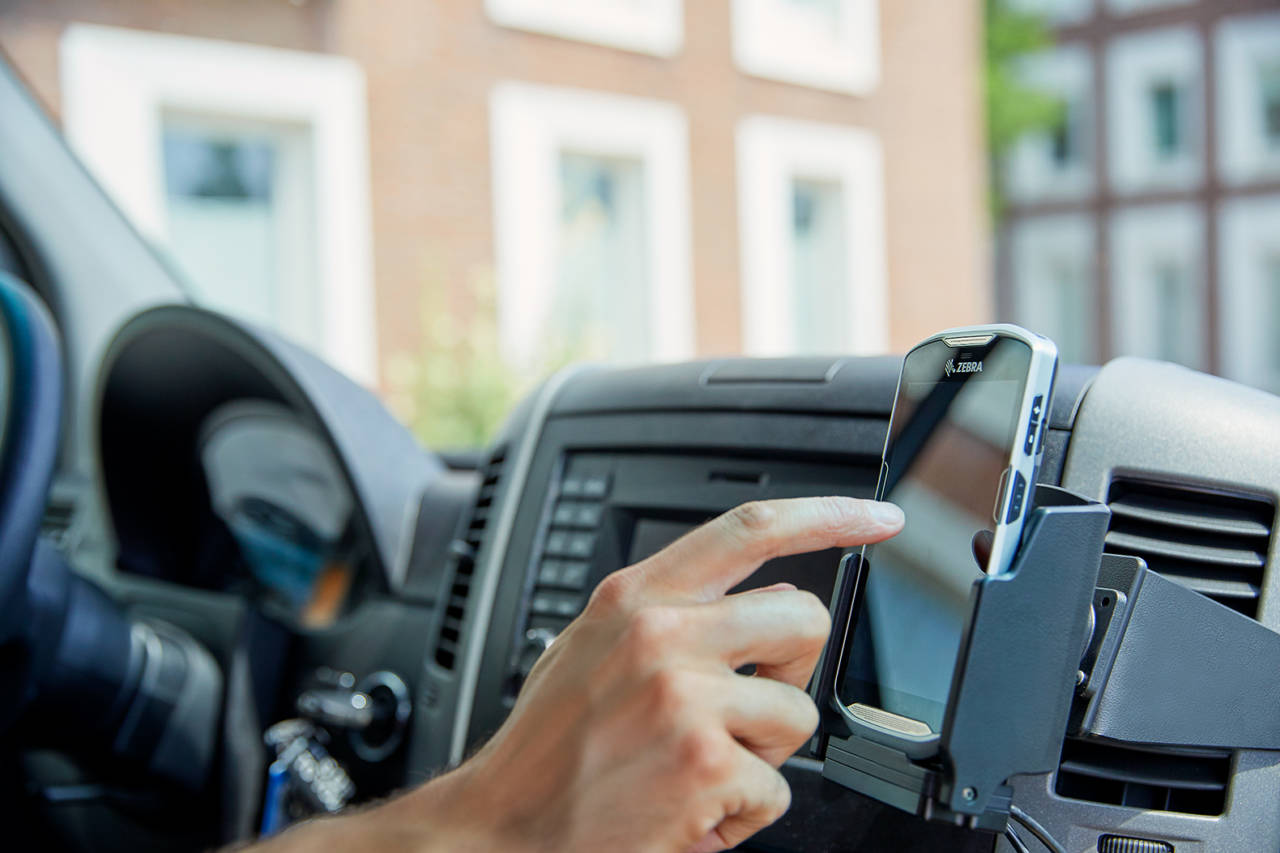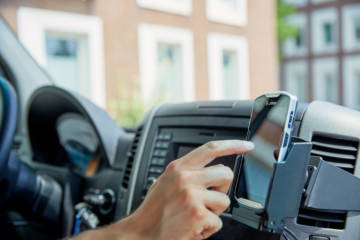 Navigation system maker TomTom has sold its Telematics division to Japanese tyre manufacturer Bridgestone for €910m. TomTom put the unit...
22 January 2019 am31 9:17 am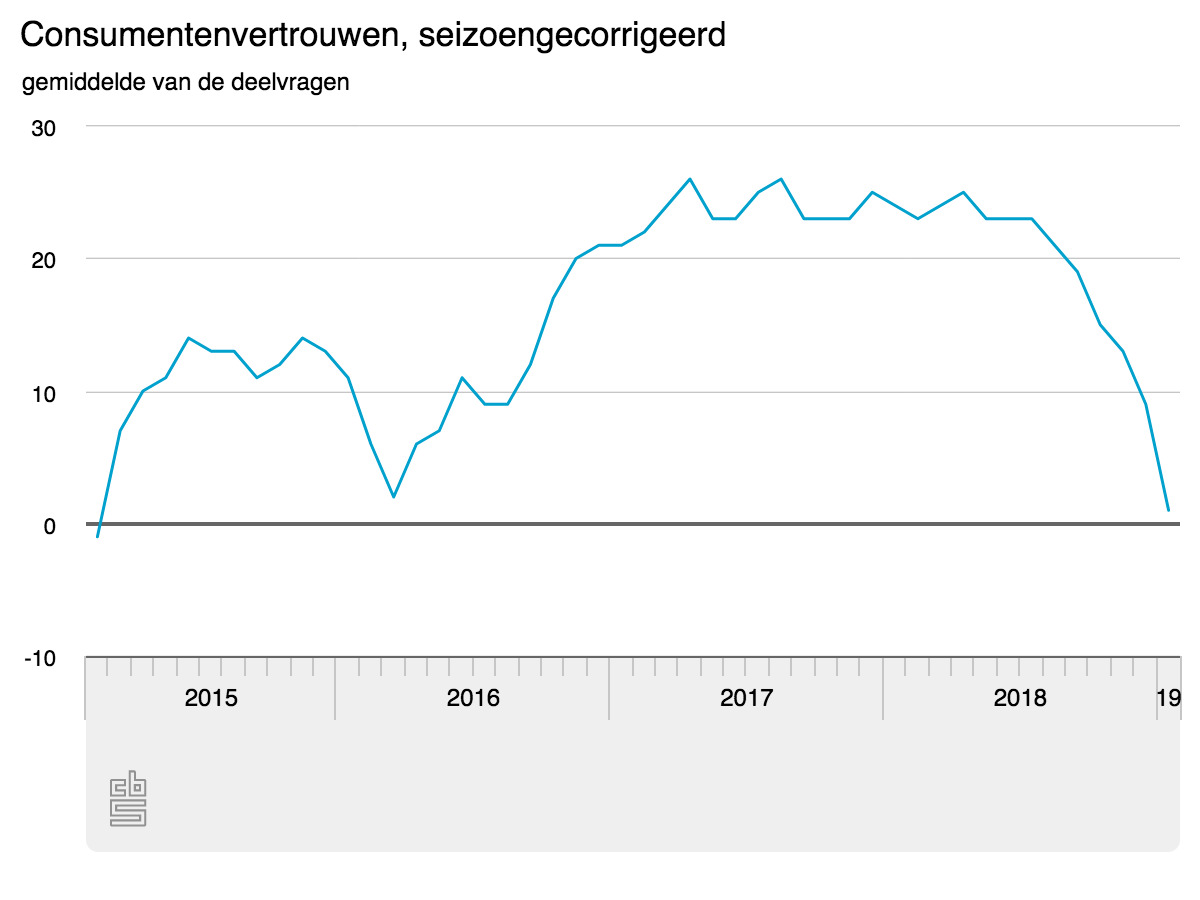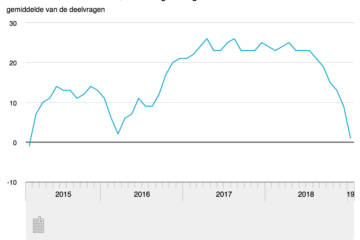 The Dutch consumer confidence index has fallen for the sixth month in a row, and January's dip is the biggest...
22 January 2019 am31 9:04 am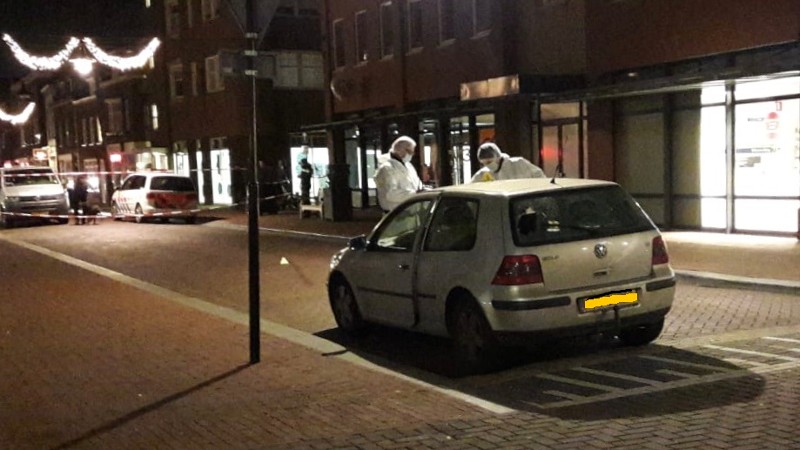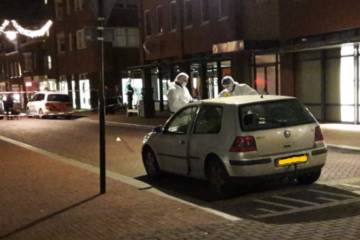 The two-year-old toddler hit by gunfire in Helmond on Monday afternoon remains in hospital where she is being treated for...
22 January 2019 am31 8:52 am