This Biggi news section is brought to you by DutchNews.nl Our mission is to inform residents that do not understand the Dutch language, but would like to be up to date with current affairs in the Netherlands; such as News, Politics, Business, Society, Health, Education, Tech & Media.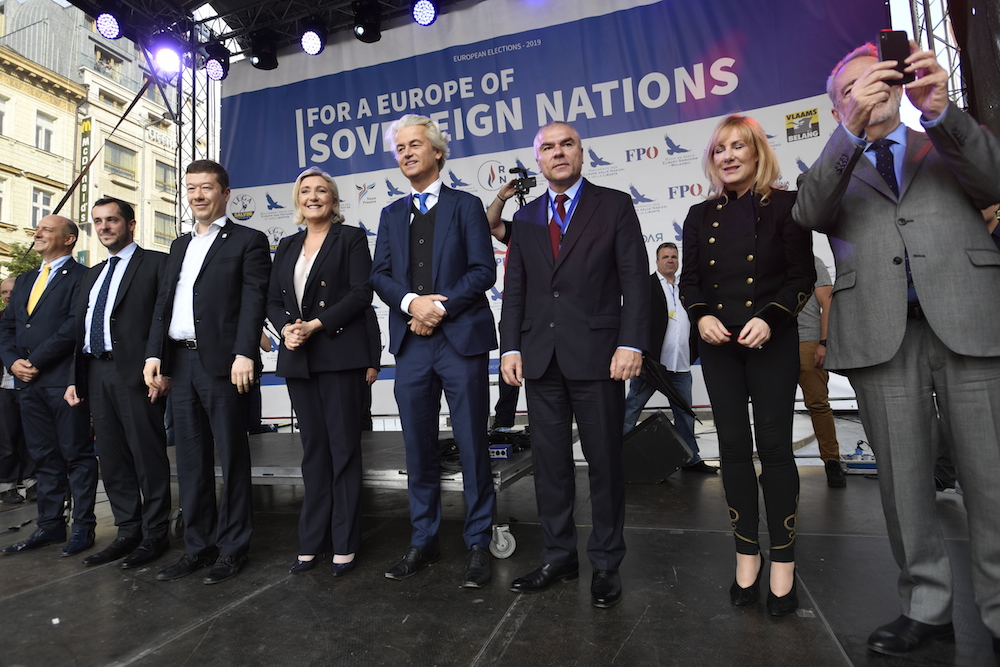 The far right European parliamentary faction founded five years ago by Geert Wilders and Marine Le Pen held a rally...
19 May 2019 pm31 12:23 pm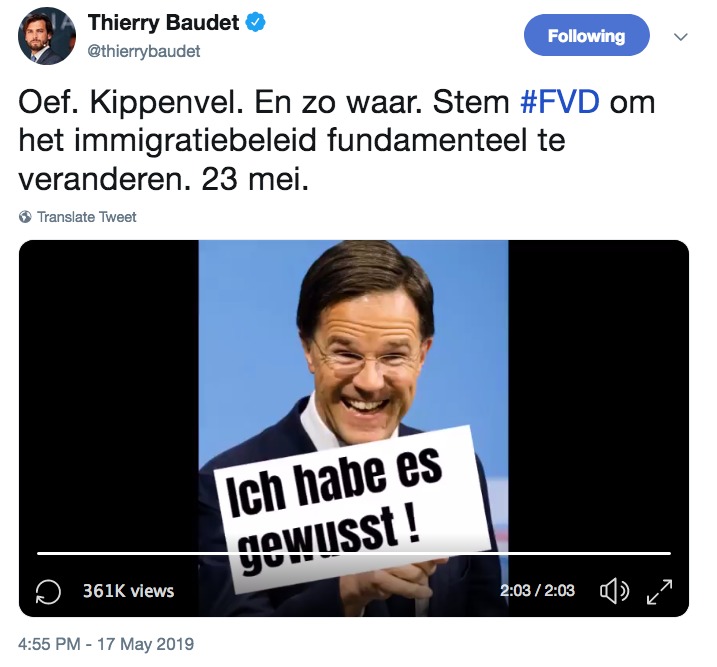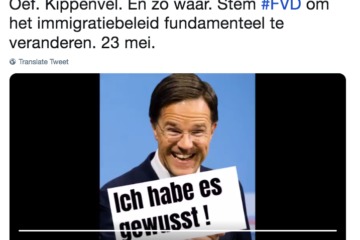 Forum voor Democratie leader Thierry Baudet has come under fire for retweeting an anti-immigrant video by a far right German...
19 May 2019 am31 11:22 am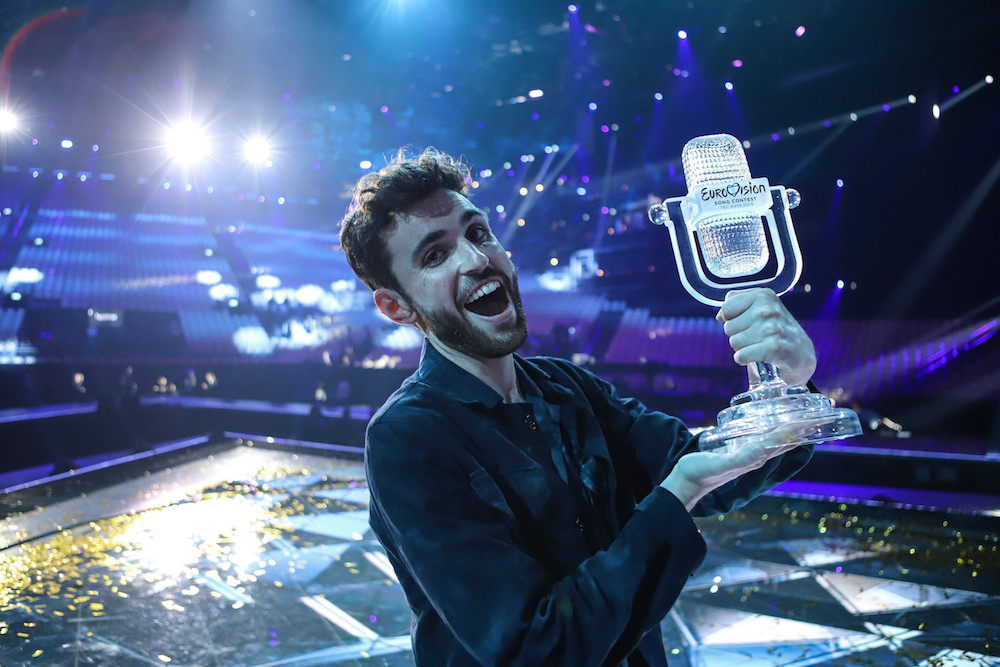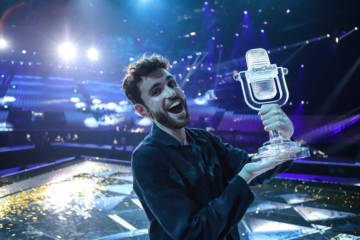 The king and queen, and the prime minister have sent congratulations to Duncan Laurence for his Eurovision Song Festival win...
19 May 2019 am31 4:49 am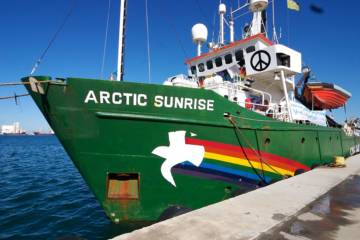 The Netherlands and Russia have reached a settlement in the Arctic Sunrise case, in which Russian officials boarded a Greenpeace...
17 May 2019 pm31 2:39 pm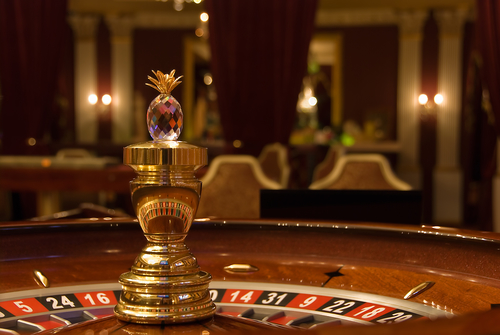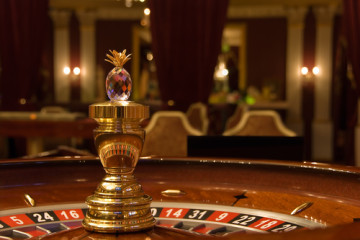 The Dutch government has cancelled plans to privatise the state-owned Holland Casino group because it cannot count enough backing in...
17 May 2019 pm31 1:54 pm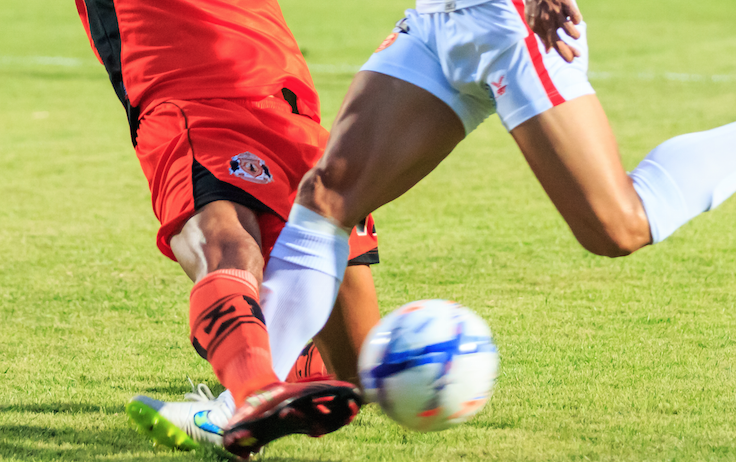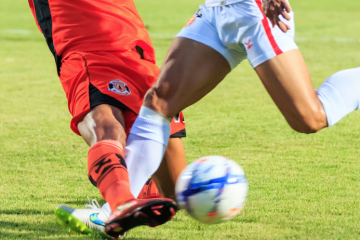 The chairman of the Dutch football association has told gay newspaper Gaykrant in an interview that some football clubs in...
17 May 2019 pm31 12:22 pm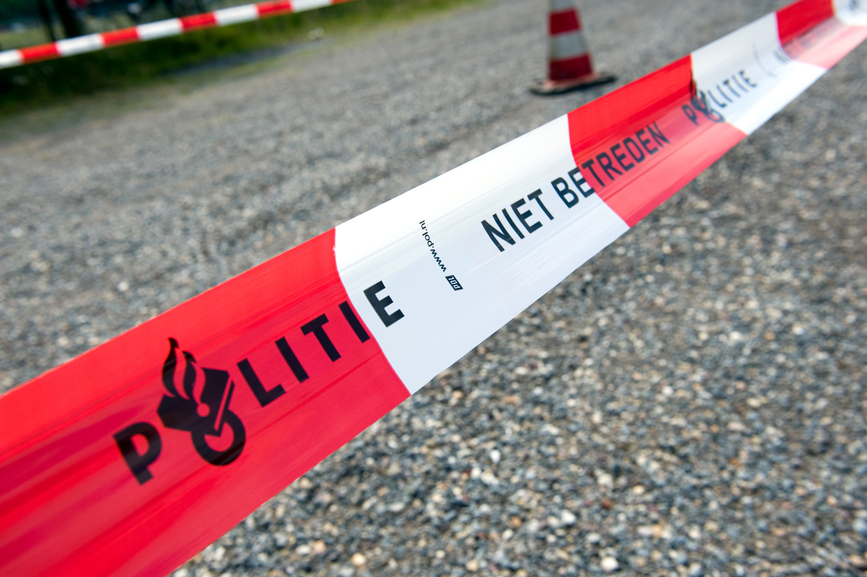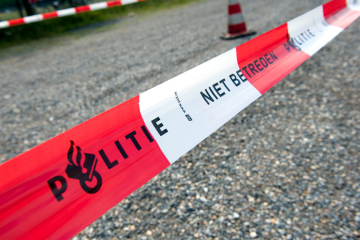 Mystery surrounds the murder of a man who was stabbed to death while out jogging in Groningen on Tuesday and...
17 May 2019 am31 11:31 am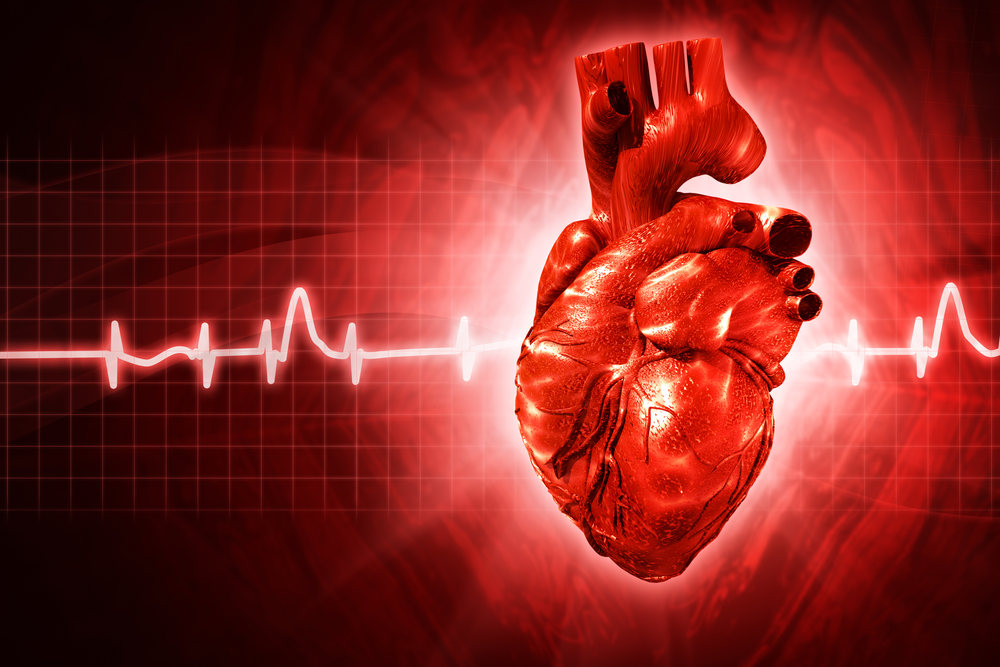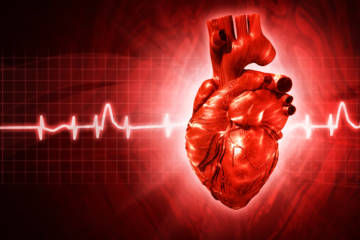 Heart health organisation Hartstichting is starting an awareness campaign to highlight the dangers of high blood pressure. The organisation will...
17 May 2019 am31 8:38 am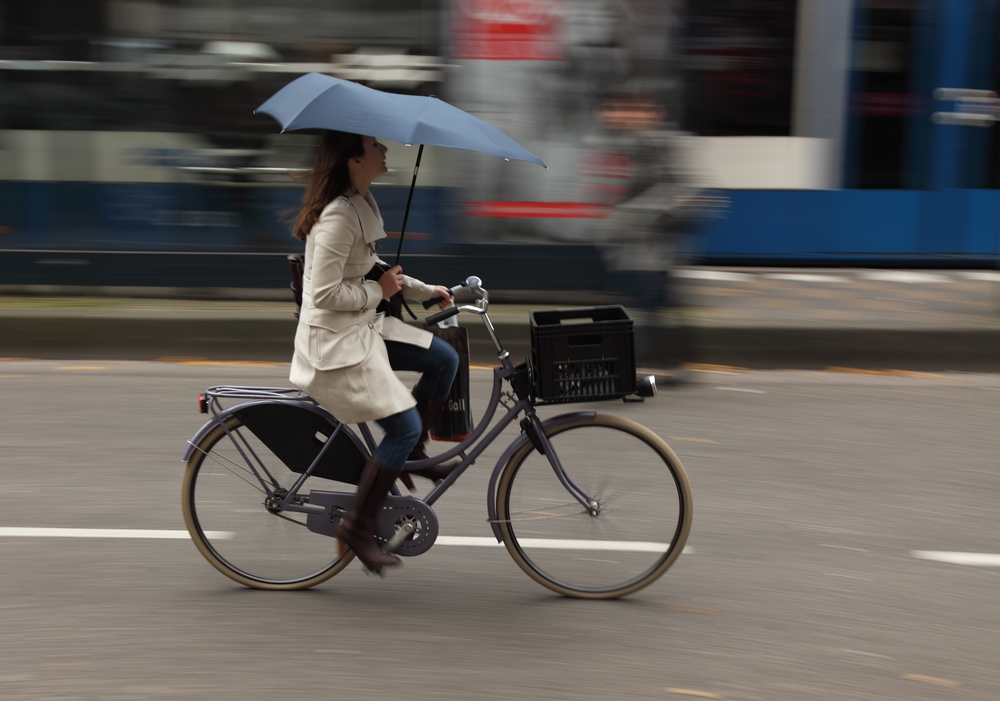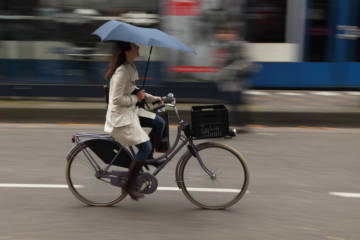 The temperature will creep up into the low 20s this weekend, but there will not be much sun around and...
17 May 2019 am31 8:29 am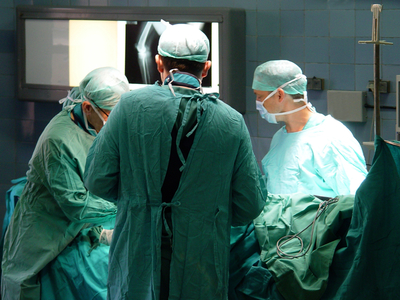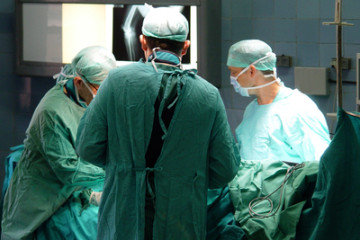 A Twente hospital has sacked a trauma surgeon for sexual misconduct in the second major #metoo scandal in the Netherlands...
17 May 2019 am31 8:20 am