This Biggi news section is brought to you by DutchNews.nl Our mission is to inform residents that do not understand the Dutch language, but would like to be up to date with current affairs in the Netherlands; such as News, Politics, Business, Society, Health, Education, Tech & Media.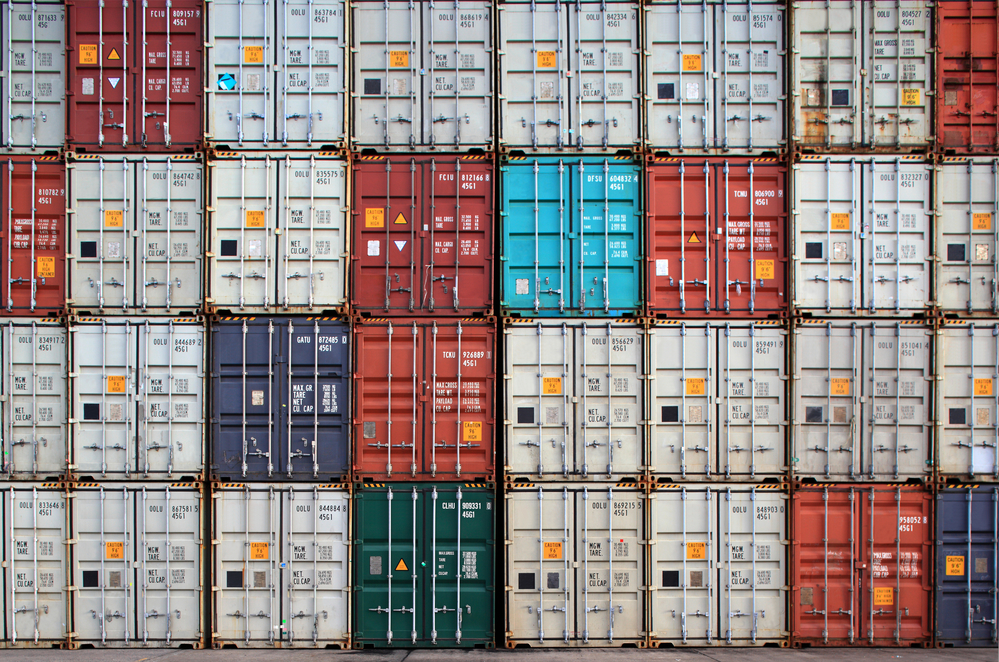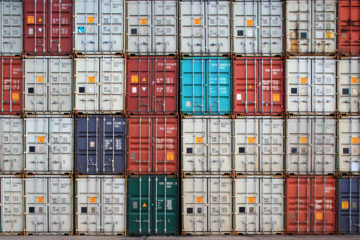 Customs officials based in Rotterdam's port have seized two consignments of cocaine this week, totalling almost three tonnes, the public...
23 August 2019 pm31 1:50 pm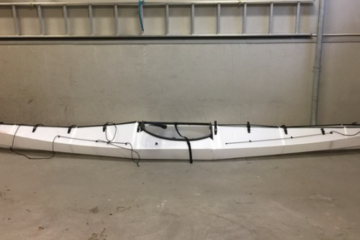 Norwegian police have ended their investigation into the disappearance of a Dutch IT expert a year ago, saying he was...
23 August 2019 pm31 1:34 pm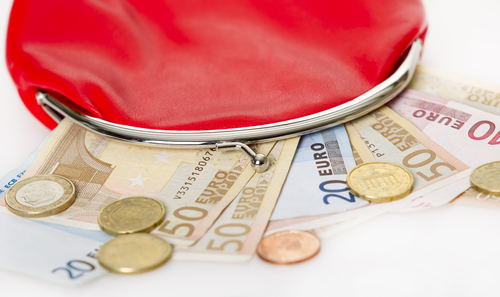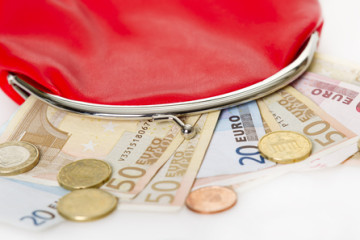 The number of people who have had to hand over the management of their finances to an administrator because of...
23 August 2019 pm31 1:13 pm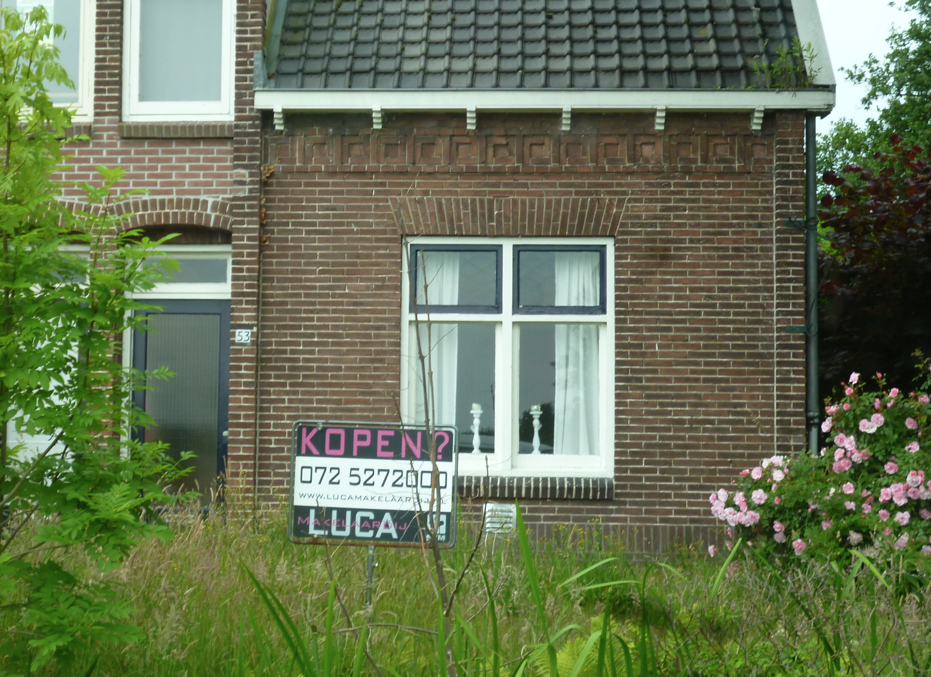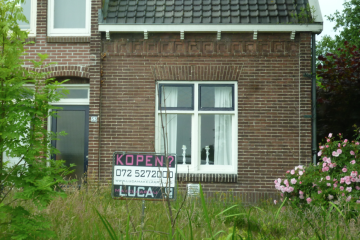 It is virtually impossible for people with an income of €36,000 a year – the most common income in the...
23 August 2019 am31 9:12 am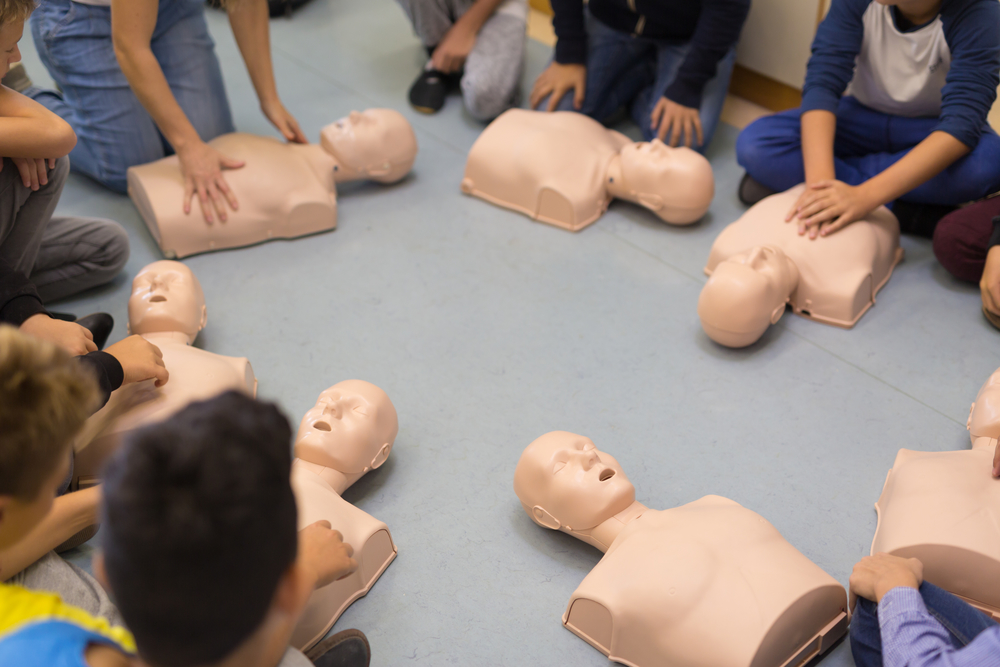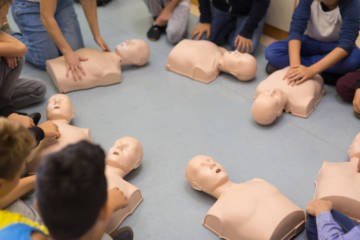 Women with heart failure might need lower doses of drugs and beta blockers than men, according to a report by...
23 August 2019 am31 8:47 am
Dutch health and safety watchdog NVWA has fined seven Amsterdam-based companies for selling illegal e-cigarettes, the Parool reports. Juul is...
23 August 2019 am31 8:26 am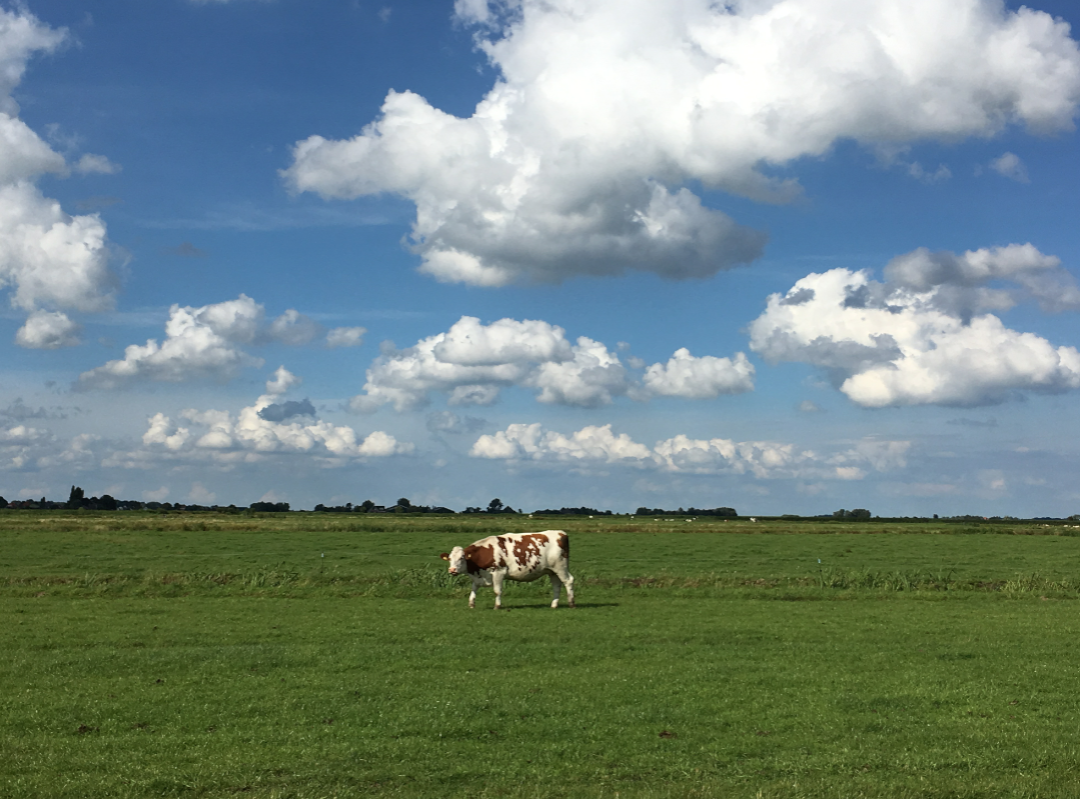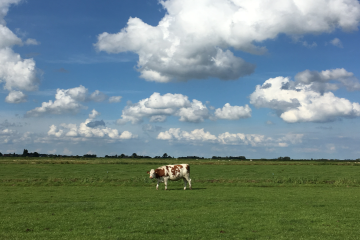 After Friday's warm sunshine, the weekend will be even hotter with temperatures reaching up to 28 Celcius in the south,...
23 August 2019 am31 8:14 am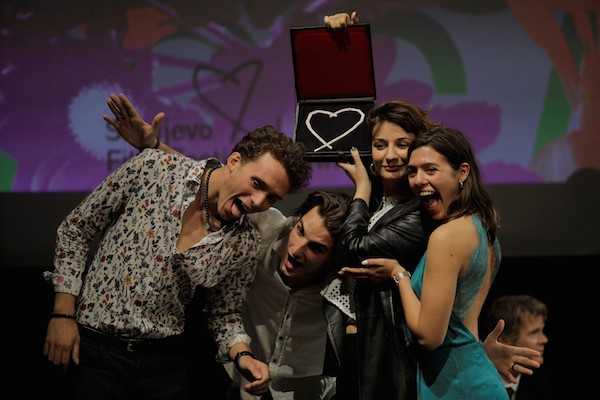 Dutch director Ena Sendijarevic (32) has won best film at the film festival in Sarajevo, broadcaster NOS reports. Take Me...
23 August 2019 am31 8:04 am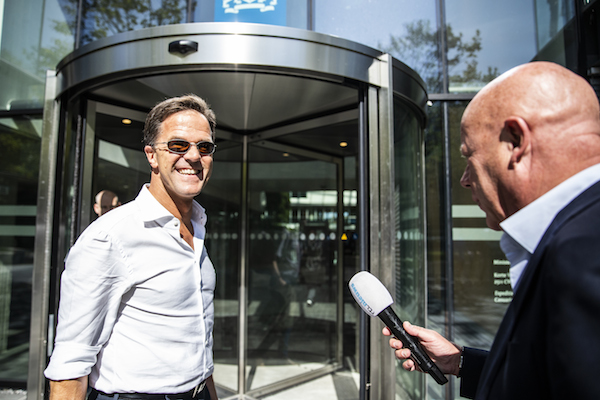 The government will publish its 2020 spending plans on September 17 and, as usual, leaks from ministerial departments are flowing...
23 August 2019 am31 7:50 am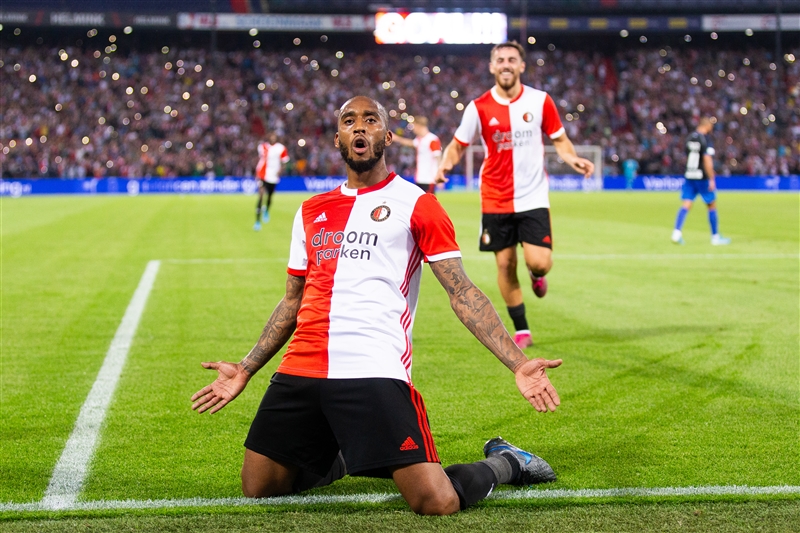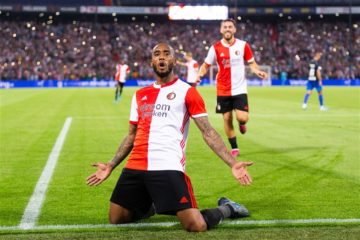 A healthy 3-0 home win against Apollon of Cyprus put PSV Eindhoven in a good position to make the group...
23 August 2019 am31 7:29 am