This Biggi news section is brought to you by DutchNews.nl Our mission is to inform residents that do not understand the Dutch language, but would like to be up to date with current affairs in the Netherlands; such as News, Politics, Business, Society, Health, Education, Tech & Media.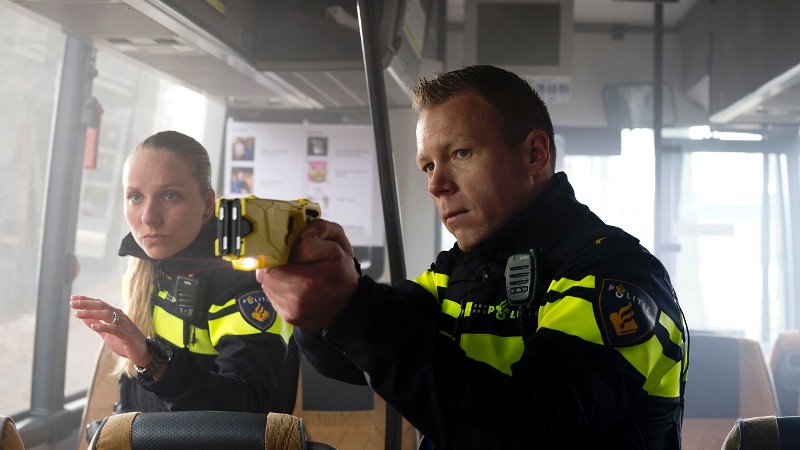 Electric shock weapons such as tasers should become part of the equipment used by police officers on emergency service duty,...
15 November 2018 pm30 3:18 pm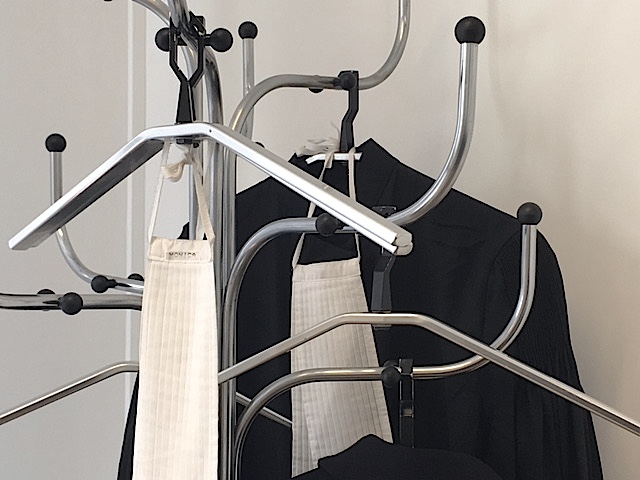 A court in Amsterdam has ruled that the Dutch museum association must hand over details about a museum card holder's...
15 November 2018 pm30 3:07 pm
Parts of central Almere were sealed off on Thursday morning as police explosives experts made safe two hand grenades which...
15 November 2018 pm30 2:55 pm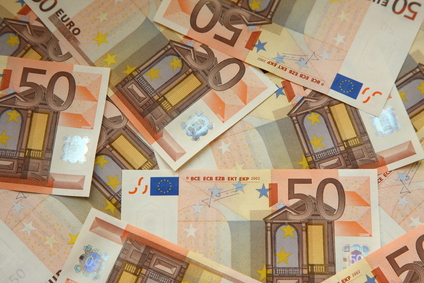 A Dutch foundation named Stichting Identiteit Europa is now thought to be one of the foreign charities which sent money...
15 November 2018 pm30 2:40 pm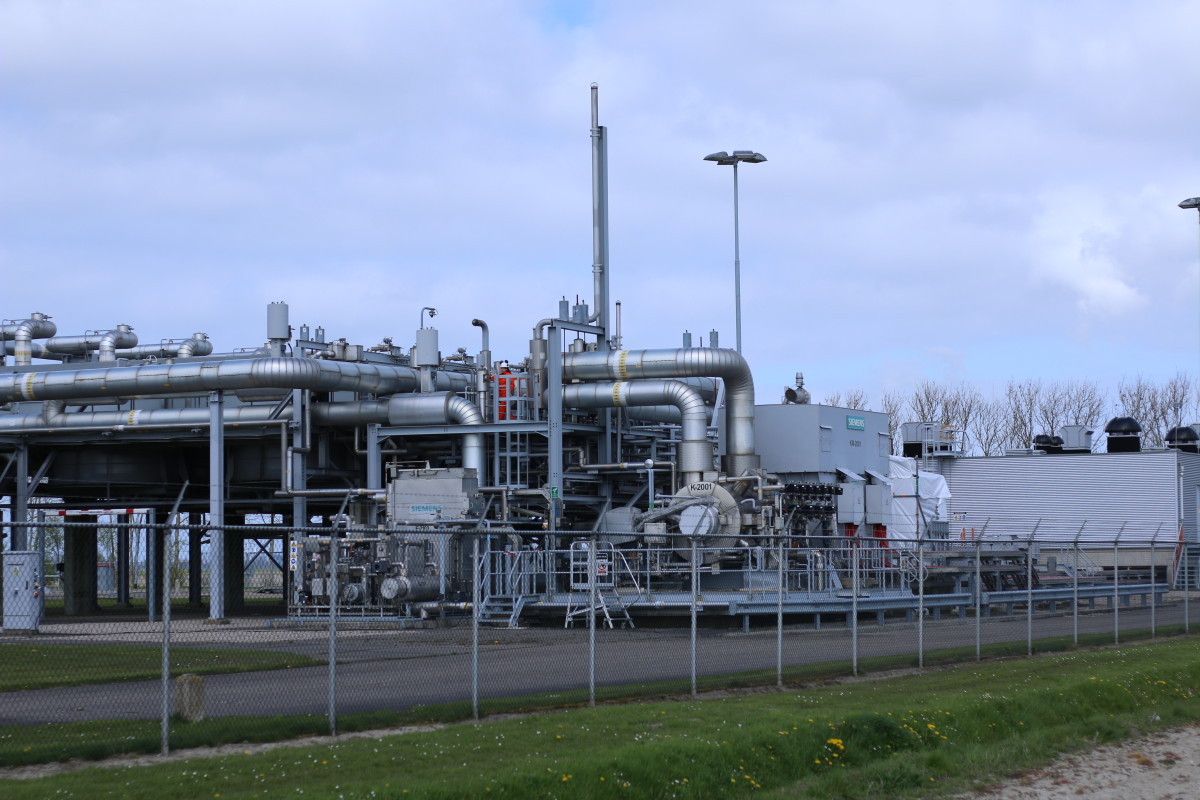 Economic affairs minister Eric Wiebes has given gas company NAM the green light to extract gas from 14 different locations...
15 November 2018 pm30 2:03 pm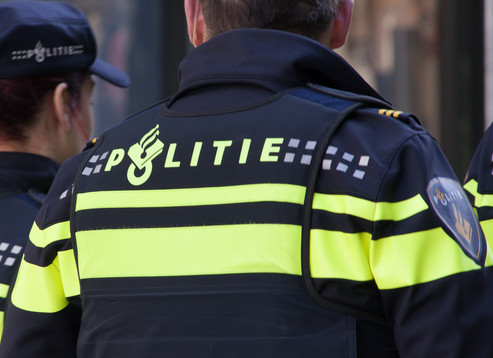 Bones found by a walker in woods near the Gelderland village of Hummelo are human, police confirmed on Thursday. The...
15 November 2018 pm30 1:35 pm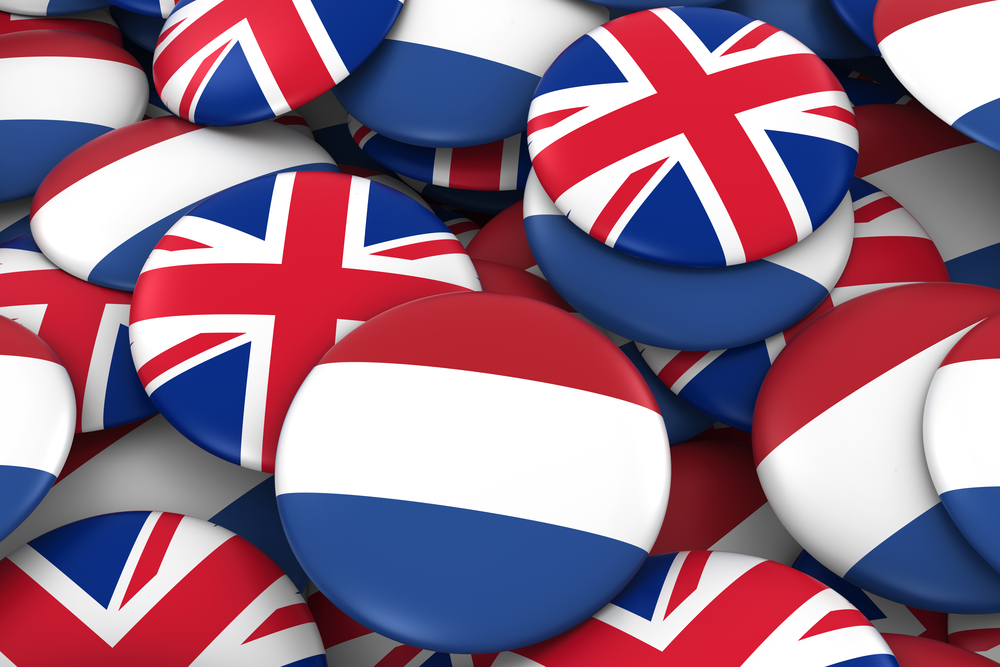 The Brexit withdrawal agreement, which still has to be approved by European leaders, the European parliament and the British parliament,...
15 November 2018 pm30 12:11 pm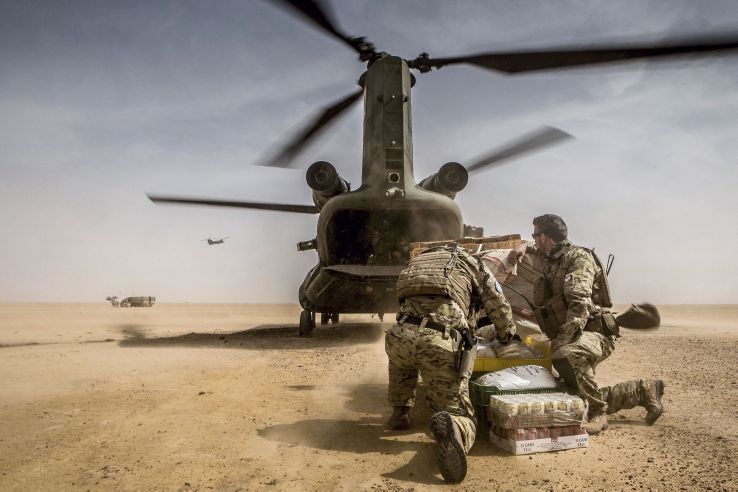 The Dutch armed forces should focus orders for new equipment on the Netherlands, to both boost the economy and help...
15 November 2018 am30 10:40 am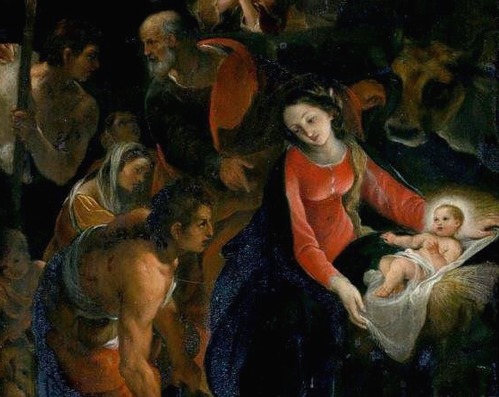 A painting expected to fetch between €800 and €1,600 at auction was sold for €570,000 at a Rotterdam auction house...
15 November 2018 am30 9:58 am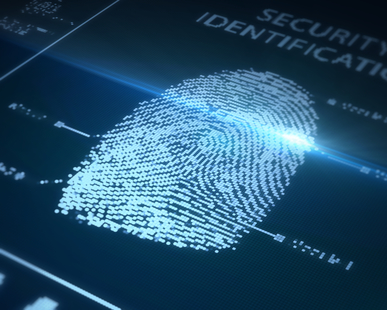 Dutch police are calling for easier access to the data base of fingerprints belonging to refugees and undocumented migrants in...
15 November 2018 am30 9:31 am